More about Moalem TalyPark
با تالی پارک معلم آشنا شوید
About project
Moalem Boulevard TalyPark project is designed with an area of 7500 square meters and a total area of about 37000 square meters, and it's divided into 2 blocks with 11 storyes (8 residential storyes, 1 ground floor, and 2 basement storyes). This project is located on Moalem Boulevard, in the 18th district, in southwest of Tehran. More than 30 people are employed by this project in the administrative offices, and 150 laborers are employed in the workshop. With two work shifts, the Moallem TalyPark project is attempting to accelerate execution speed and accomplish one of its objectives, namely on-time project delivery.
Easy access to public transportation
Best location in the neighborhood
Easy access to commercial complexes and recreation centers
Click to buy Moalem TalyPark units in advance.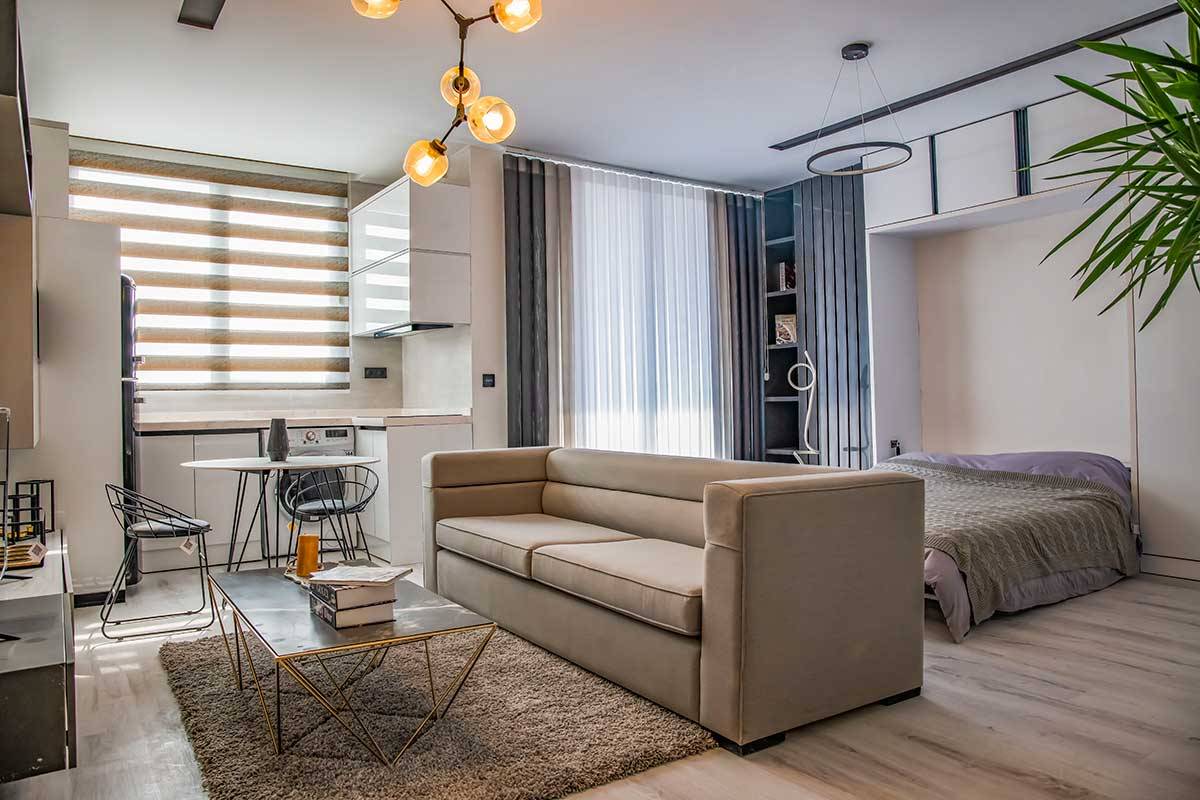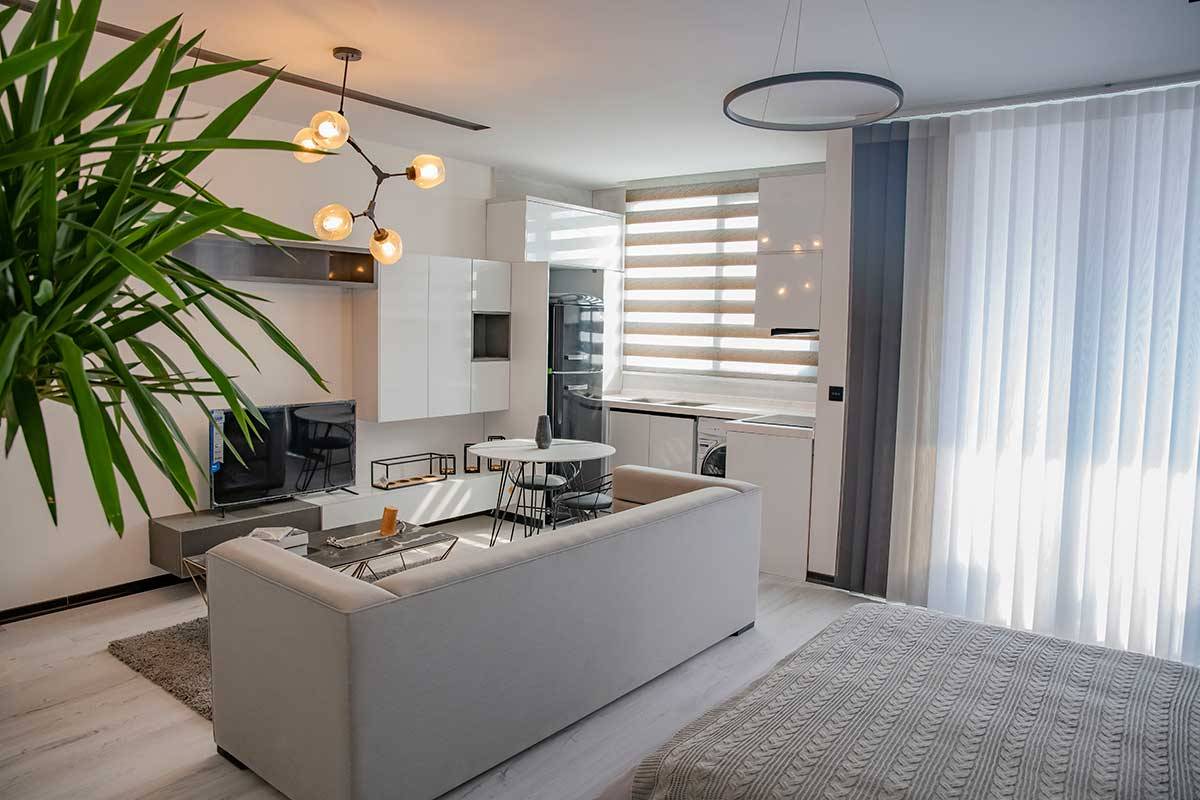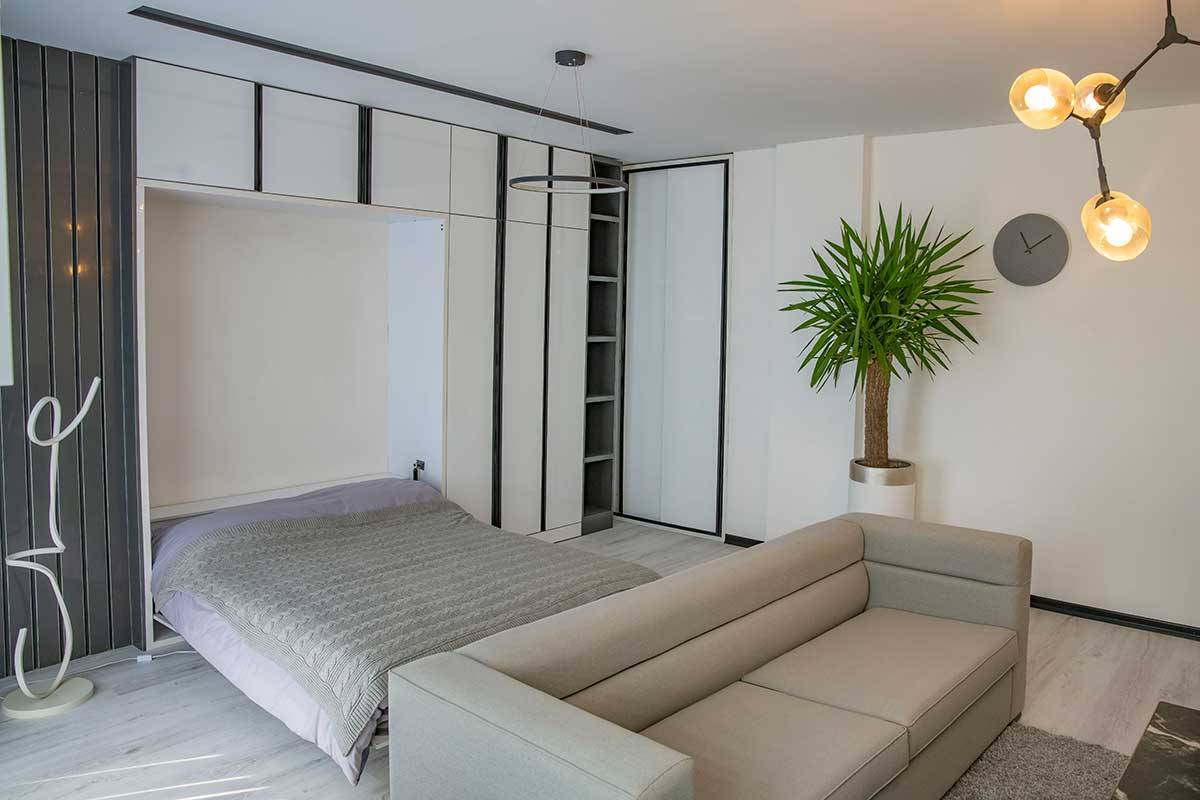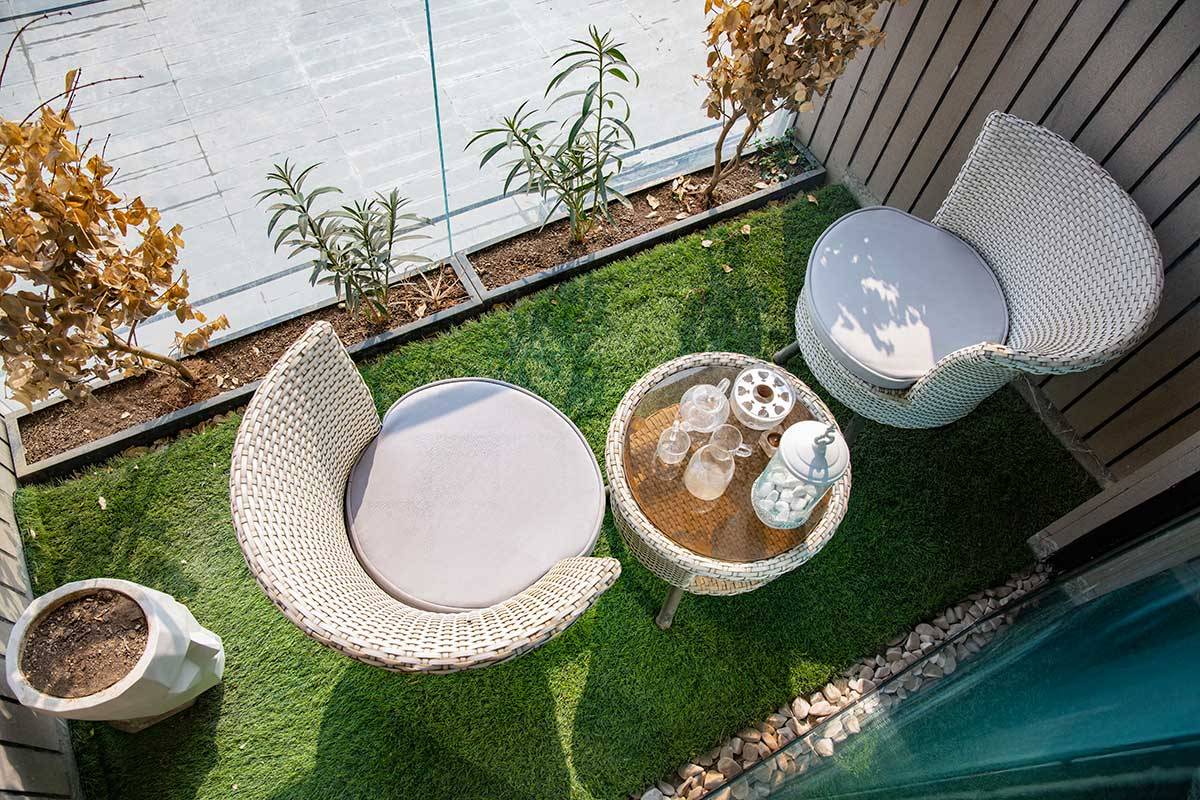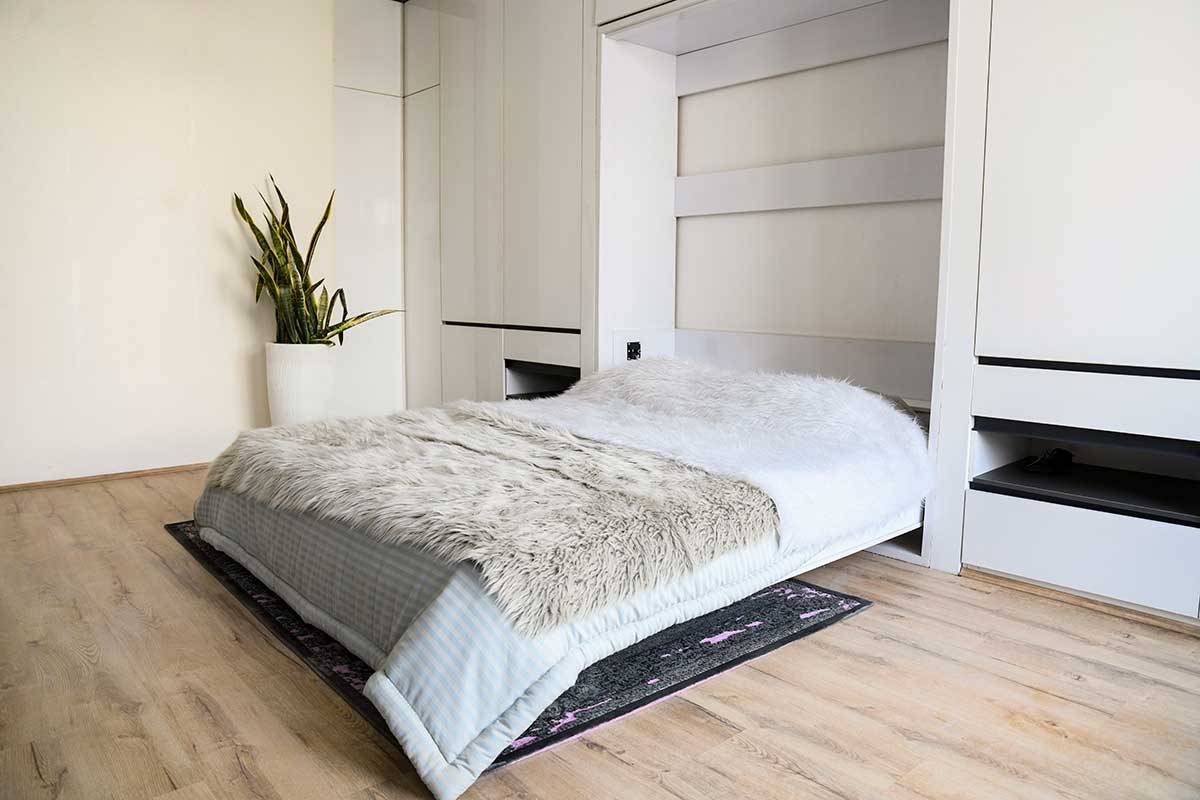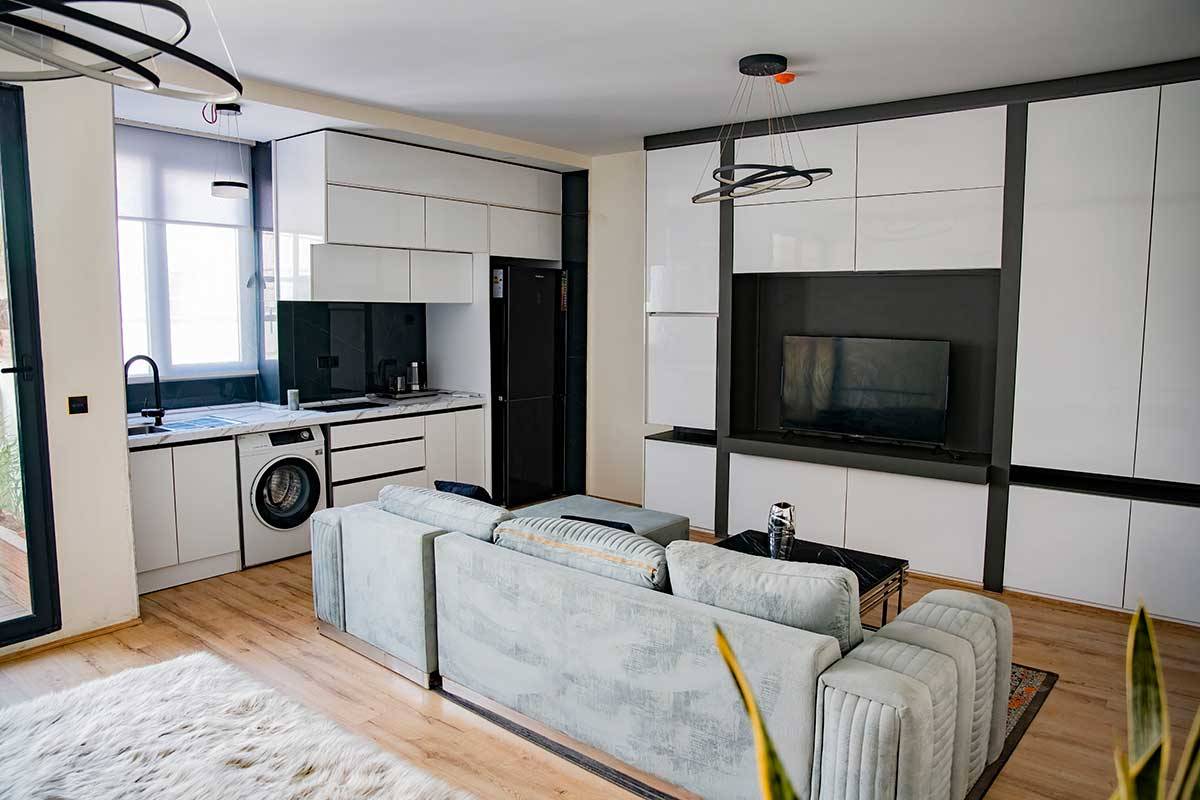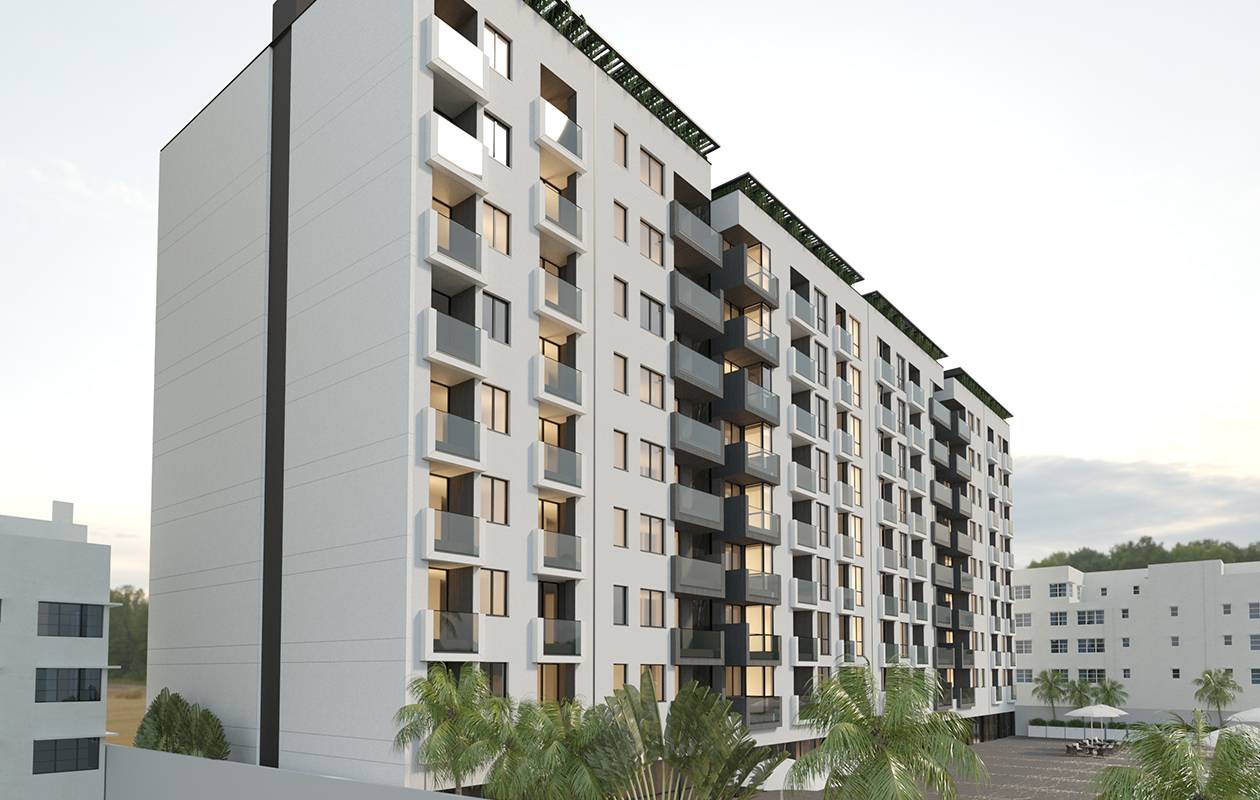 Location
Facilities
Access
Technical Specifications